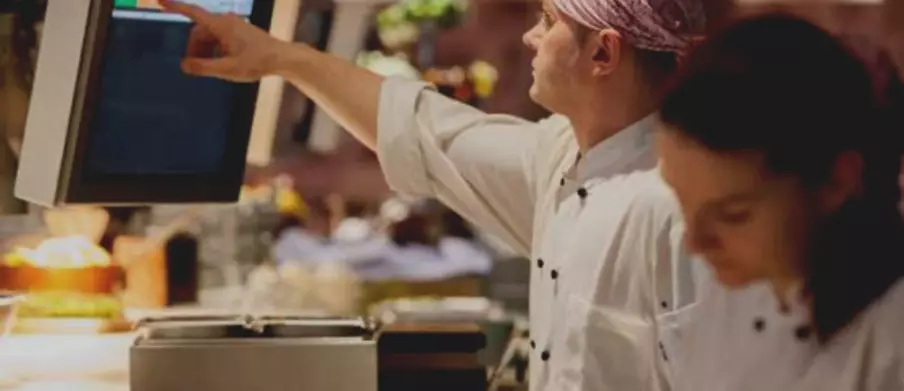 Kitchen Display System
The world is constantly changing at a gradual pace with innovations and advancements powering our lives to better efficiency and performance.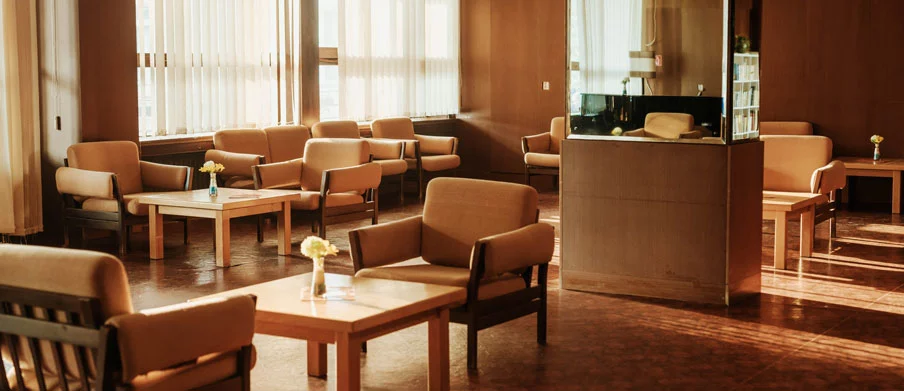 Table Reservations
Reservations benefit both the restaurant and the customer; they make it easy for everyone to know where they are supposed to be, making your restaurant service run smoothly.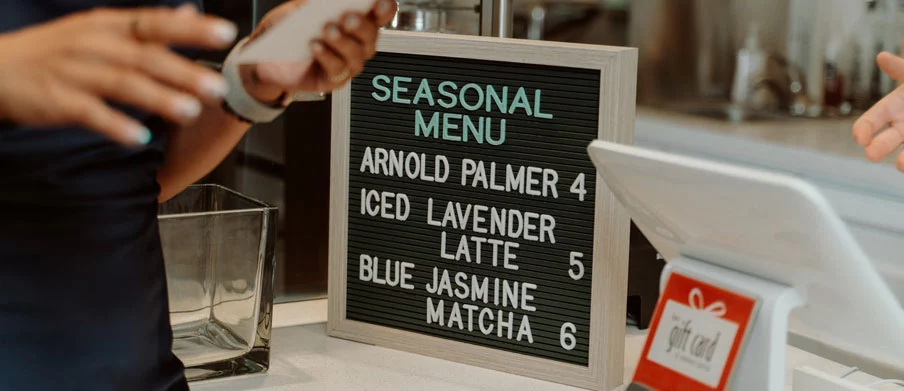 Menu Management
An intelligent restaurant business will always create an attractive and appealing food menu that makes the customers drool when they look at it.