How can RestroZap, the restaurant online ordering system,
help

your business grow?
RestroZap, the best restaurant online ordering system, helps you stay relevant in the evolving digital era by getting you online and offering a convenient and intuitive food ordering experience for your customers, boosting your sales.
Online Ordering at Ease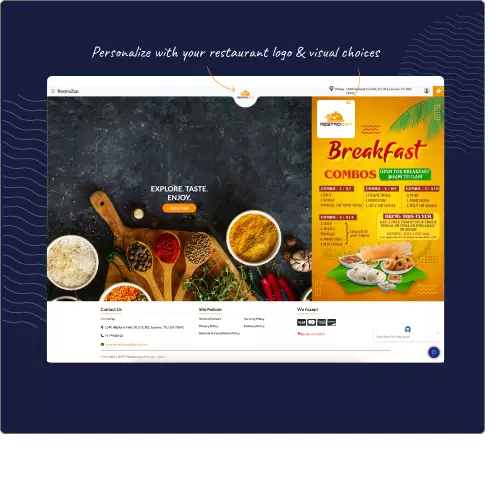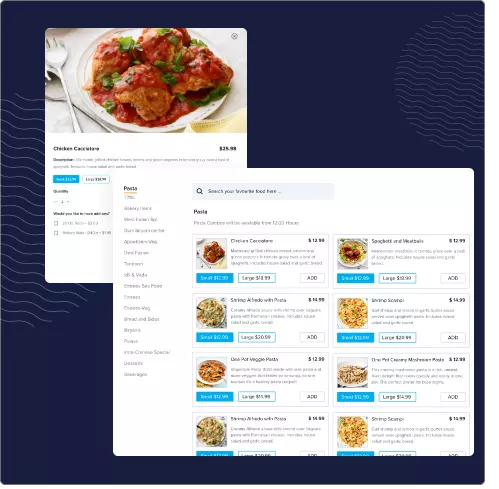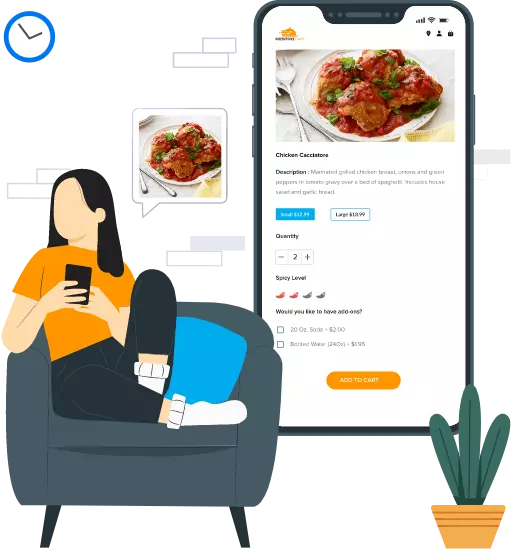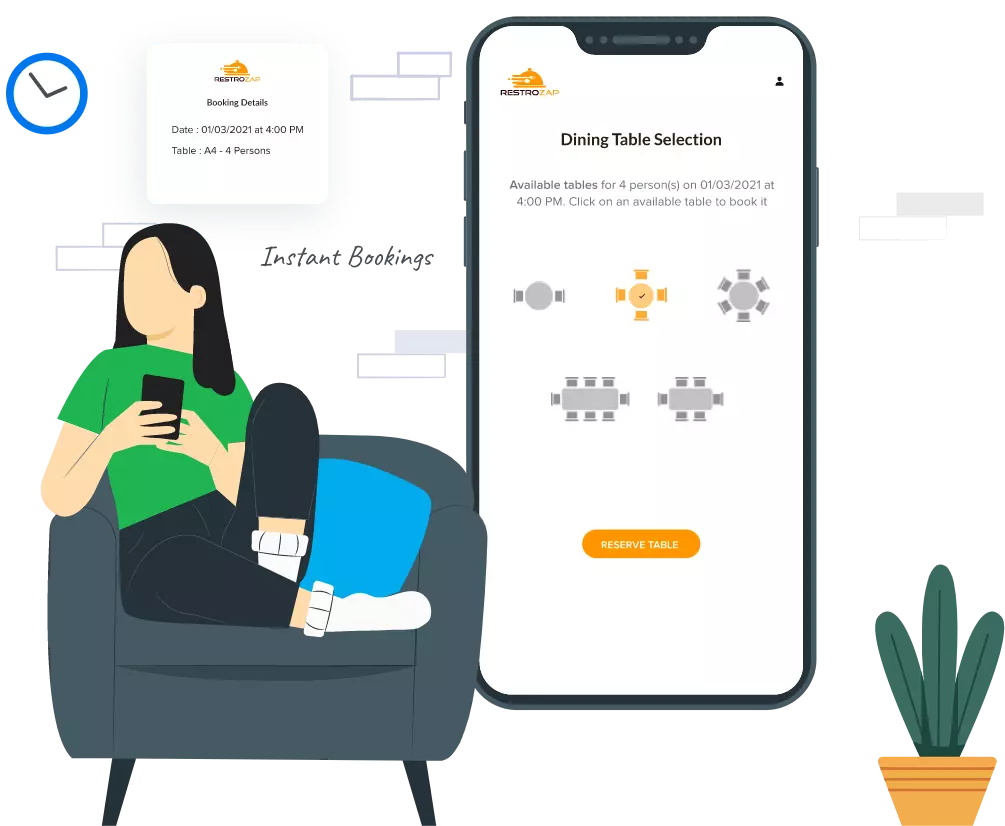 Online Table Reservation
Floor Plan Setup
RestroZap, the online ordering system, enables restaurants to use its Online Table Reservation feature to their full advantage, with scope for floor plan setup and display of real-time table availability for customers to book tables directly online.
Seamless Reservation Experience
RestroZap's food ordering system allows customers to book a table whenever they like without calling the restaurant, providing a seamless experience while reserving the dining table of their choice.
Interactive Dashboard
Built-in Analytics
RestroZap Online Ordering for restaurants offers an Interactive Dashboard crafted with built-in analytics to boost your restaurant's sales while tracking revenue forecasts, delivery times, and other insights into your restaurant's critical retail industry metrics.
Real-time Reports
Access future sales and revenue projections based on trending dishes, top spending customers, and total visitors in the form of real-time reports on the fly and plan the restaurant activities in a better way.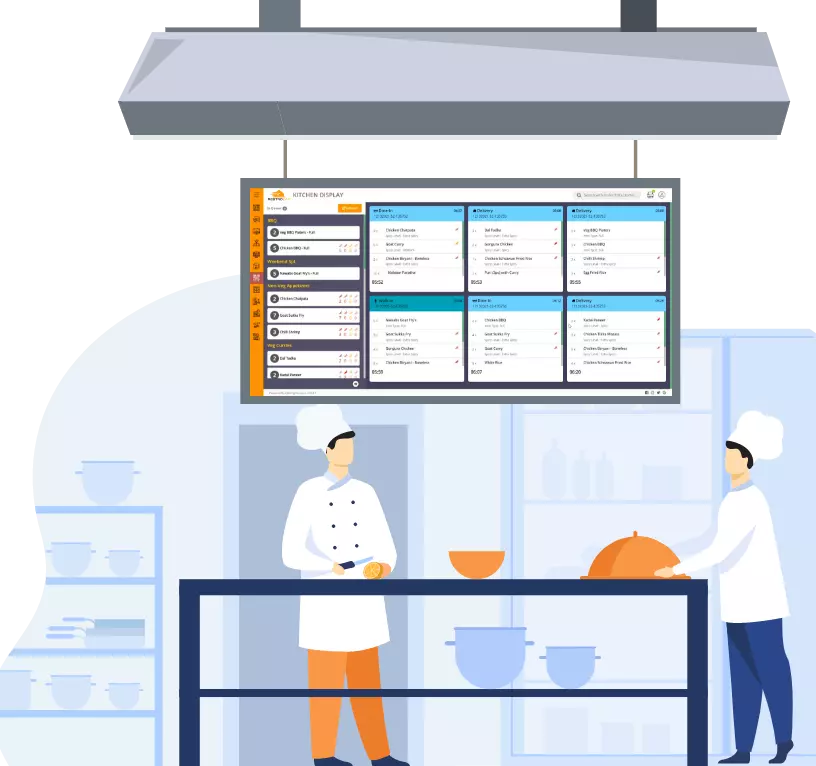 Kitchen Display System
Simplified Work Process
RestroZap, an online order management system, offers Kitchen Display System that relays the different orders placed by customers directly or through online applications straight to the kitchen, helping simplify the work process and increase restaurant efficiency.
Cloud-based System
RestroZap food ordering provides a cloud-based Kitchen Display system that reduces the time lost between placing orders at the various points of service and processing the orders, enabling efficient customer service.